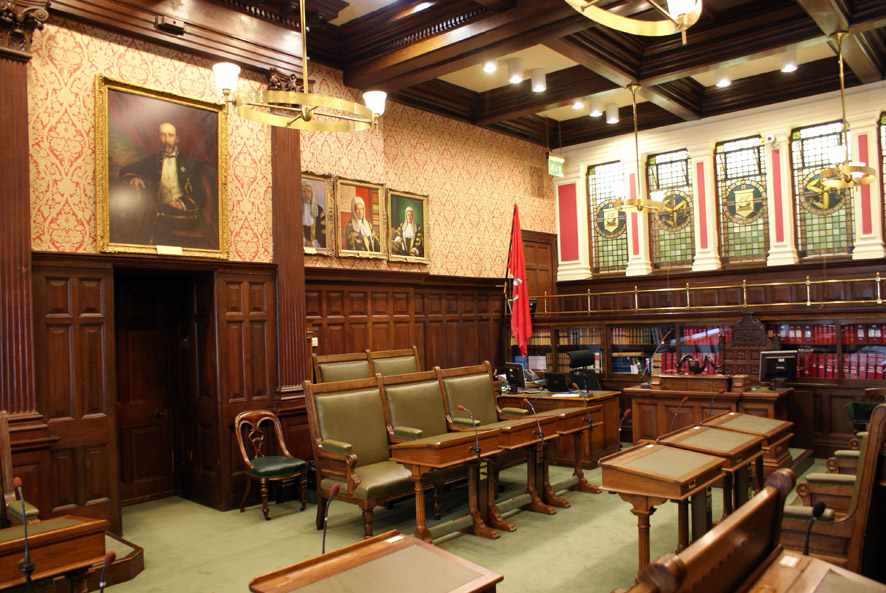 Mental health in schools and challenges for businesses post-lockdown will be among areas for discussion in the House of Keys today.
MHK's are convening in Douglas from this morning for the latest sitting and there are 14 questions for oral response and nine for written reply to be considered.
A series of different bills will also be examined by politicans, including a first reading of the proposed Animal Welfare Bill 2021 and a consideration of clauses of the Adoption Bill 2021.
Today's session is expected to get underway from 10am.