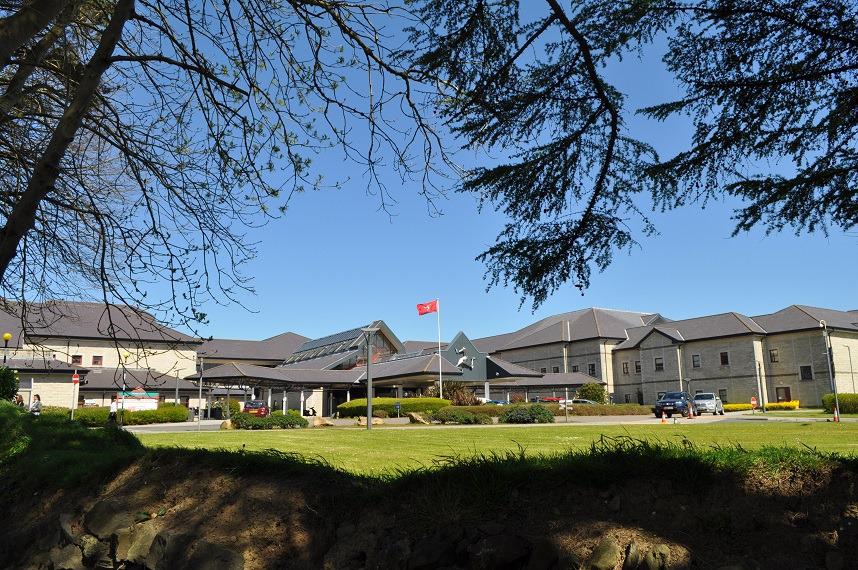 Menopause care on the Island has become a big issue over the past few years.
That's according to Michelle Moroney, a Consultant Gynaecologist at Noble's Hospital, following the launch of a consultation on women's health.
Michelle adds that GPs are seeing more women about menopausal problems, and the hospital is receiving more referrals.
She says looking at responses to the same consultation ran in the UK, women want a specific clinic that is run by women: