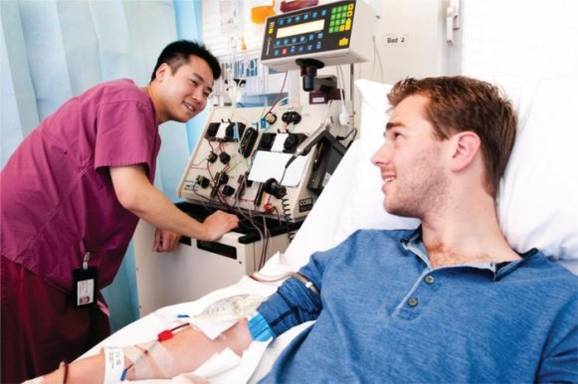 An appeal has gone out to men aged between 18-30 to sign onto the blood stem cell donor register.
Anthony Nolan will be holding a recruitment drive this month in an effort to secure a donor match for a young Manx resident currently in desperate need.
Anthony Nolan saves the lives of people with blood cancer by matching them to people willing to donate their stem cells for lifesaving transplants.
The procedure is said to be a lot like giving blood and is neither difficult or painful.
The next recruitment event will be on 25th May from 10am to 4pm at Capital International, Capital House, Circular Road, Douglas.