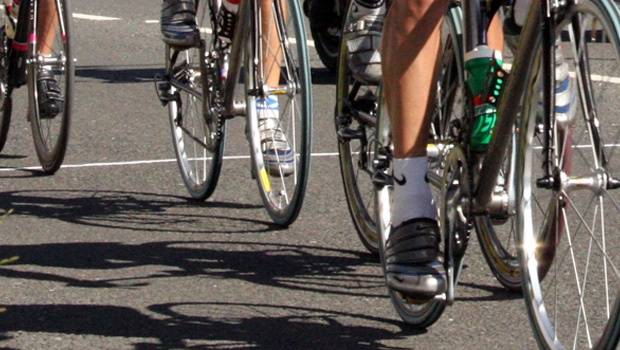 Is the Isle of Man a potential cycling utopia?
That's what the Positive Action Group will aim to determine at a public meeting next Monday.
It's invited director of Cycling UK Roger Geffen to share his views on how the Island can learn from other places that have pushed cycling as an alternative to taking the car.
It follows government's efforts to introduce an Active Travel strategy - the meeting takes place at the Manx Legion Club in Douglas at 7.30pm and is open to all.