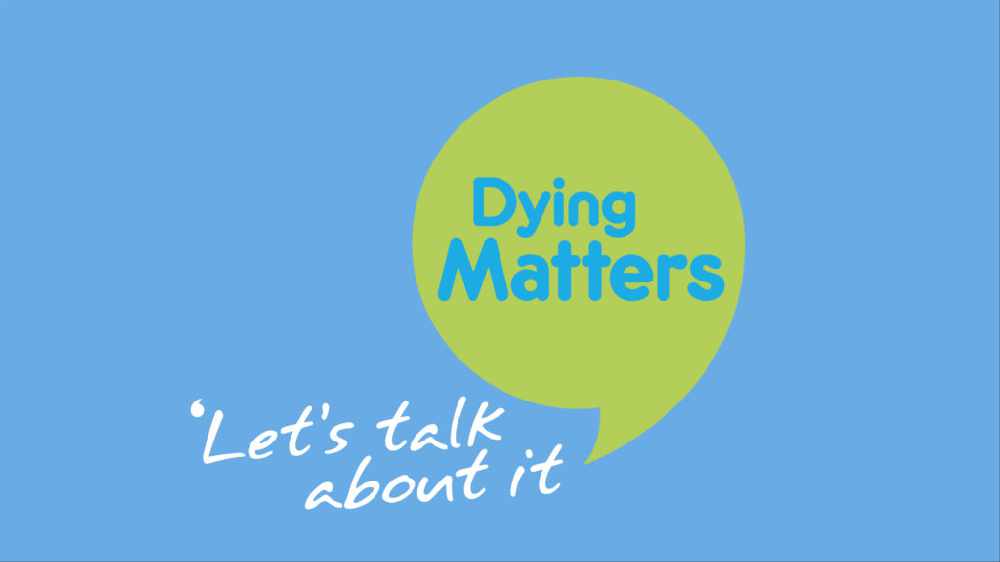 People on the Isle of Man are being urged to talk more openly about dying. 
This week is Dying Matters Week - an opportunity for people to consider things like organ donation, writing a will and funeral arrangements.
As part of efforts to encourage people to share their view the Isle of Man Freethinkers are hosting a public meeting on Sunday:
Six speakers - including representatives from Hospice, Cruse Bereavement Care and a funeral director - will talk at the event at 6pm on Sunday at the Douglas Bay Yacht Club.
Freethinker Vicky Christian says it's a conversation people need to have: