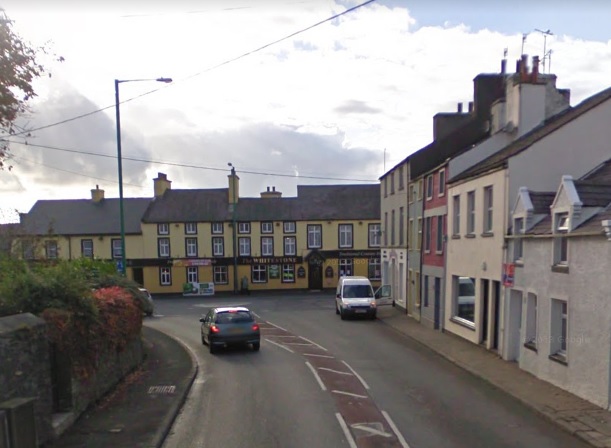 A meeting today will discuss plans for a new housing development in the south of the island.
Dandara is hosting the gathering at Malew Parish Commissioners' Office to talk about plans to build a housing estate in Ballasalla between Douglas Road and the Balthane Industrial Estate.
The proposed development site would include housing and a bypass to help ease traffic.
The meeting takes place from 3pm to 8pm.