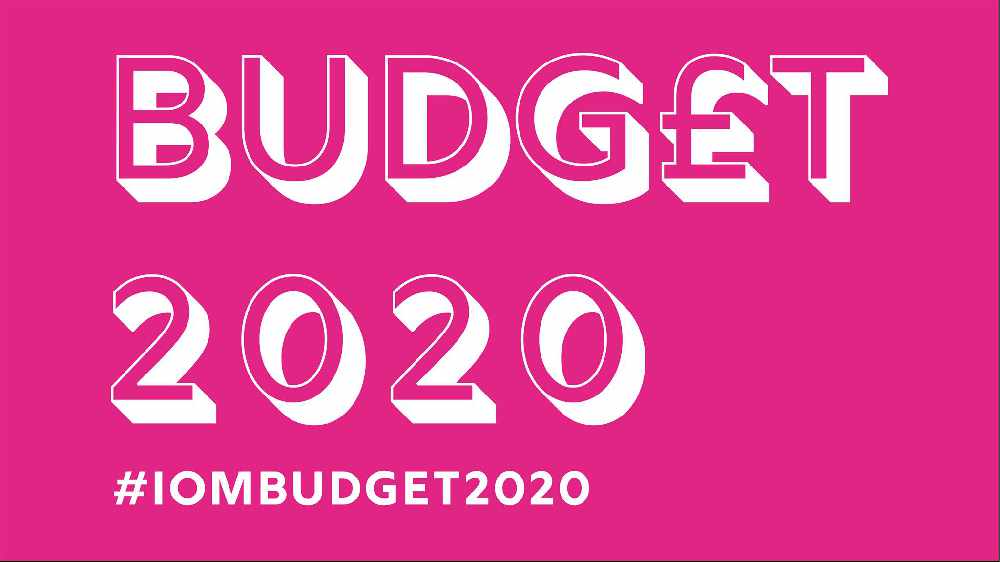 Residents are getting the chance tonight to quiz the Treasury Minister on the 2020 budget.
Positive Action Group will host a meeting in Douglas tonight being attended by Alf Cannan MHK who will share and discuss his thoughts on how taxpayers money will used this year.
As part of the event, those who attend will then have the chance to put their own questions to Mr Cannan.
The event is free to attend and will take place at the Manx Legion Club on Market Hill from 7.30pm tonight.