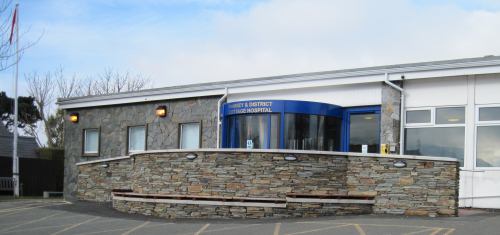 The chairman of Ramsey Commissioners says he's been asked to call a requisition meeting about the future of the town's hospital.
It's after some services at Ramsey and District Cottage Hospital were moved to Noble's Hospital - sparking fears the northern facility's operating theatre would close.
Andy Cowie says the meeting request has been signed by 14 Ramsey voters asking the Department of Health and Social Care to explain its plans.
Mr Cowie says he's now considering the request and will announce the details of any meeting in due course.