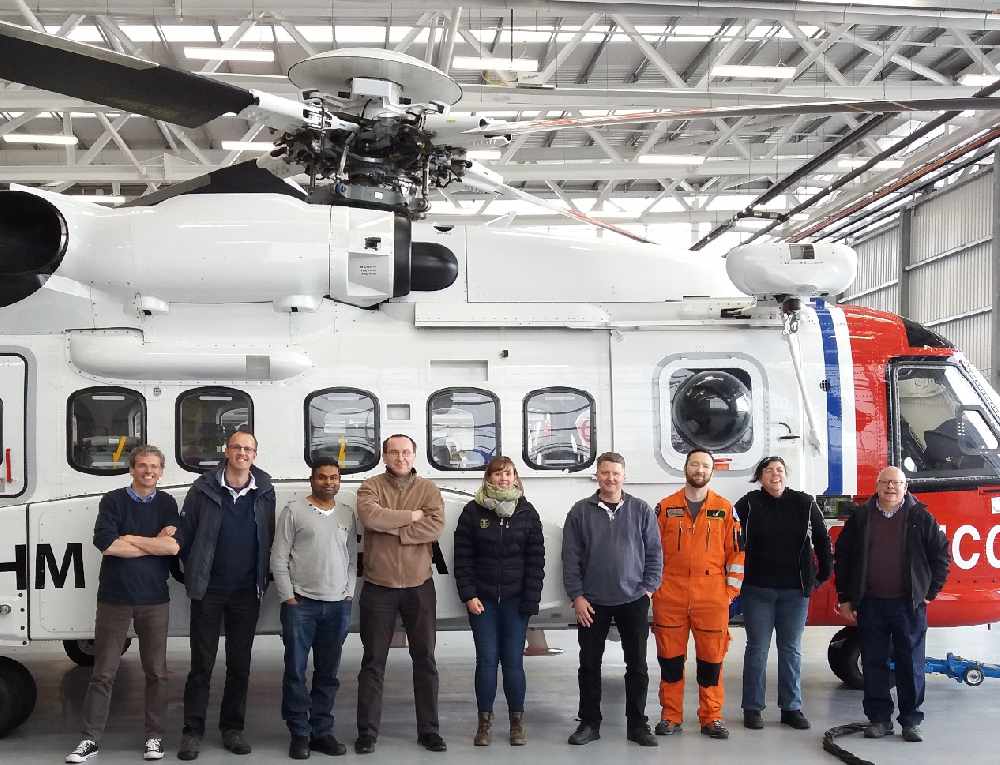 A team of doctors and nurses from the Island have been in Wales for special helicopter training.
The nine-strong team visited Caernarfon to train in the air ambulance aircraft used when the weather's too bad for airplanes.
The Sikorsky helicopters ferry emergency patients to Liverpool Airport, and can be at Noble's Hospital within 60 minutes of being called.
The training covered on-board orientation, safety, communications and service logistics.