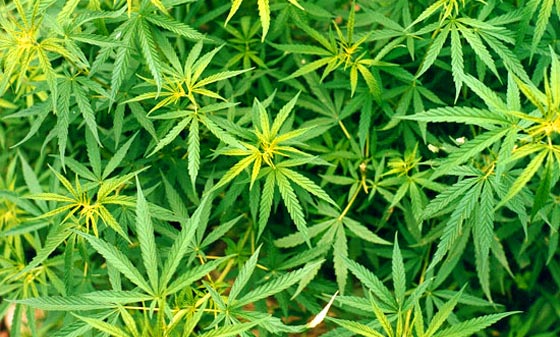 Could medicinal cannabis be produced on Island?
It comes following a question from Arbory, Castletown and Malew MHK Jason Moorhouse in Tynwald this week.
He asked the Chief Minister what plans for change have been made since the consultations on cannabis.
A public consultation on the matter was held last year and 99 per cent of respondents backed legalising cannabis for medical purposes.
Out of 3,285 responses, just 0.8 per cent opposed the move, although 62 per cent said it should be restricted to over-18s.
Further, in 2019 business leaders backed calls for cannabis to be legalised, a debate held by the Business Network saw Ramsey MHK Dr Alex Allinson argue in favour of decriminalising the class B drug.
A vote was held at the end of the event at the Palace Hotel and Casino, with the majority voting in favour of changing the Island's laws.
Now, Mr Quayle stated The Department for Enterprise presented an opportunity for the Medicinal Cannabis Sector to the Council of Ministers in February and were supportive of the principle.
Although the Covid-19 pandemic slowed things down, the project is progressing and the Chief Minister said they are hopeful in developing this sector on Island,
The next stage is for Treasury to review the business case from the Department for Enterprise and if approved, for regulations to be drafted.