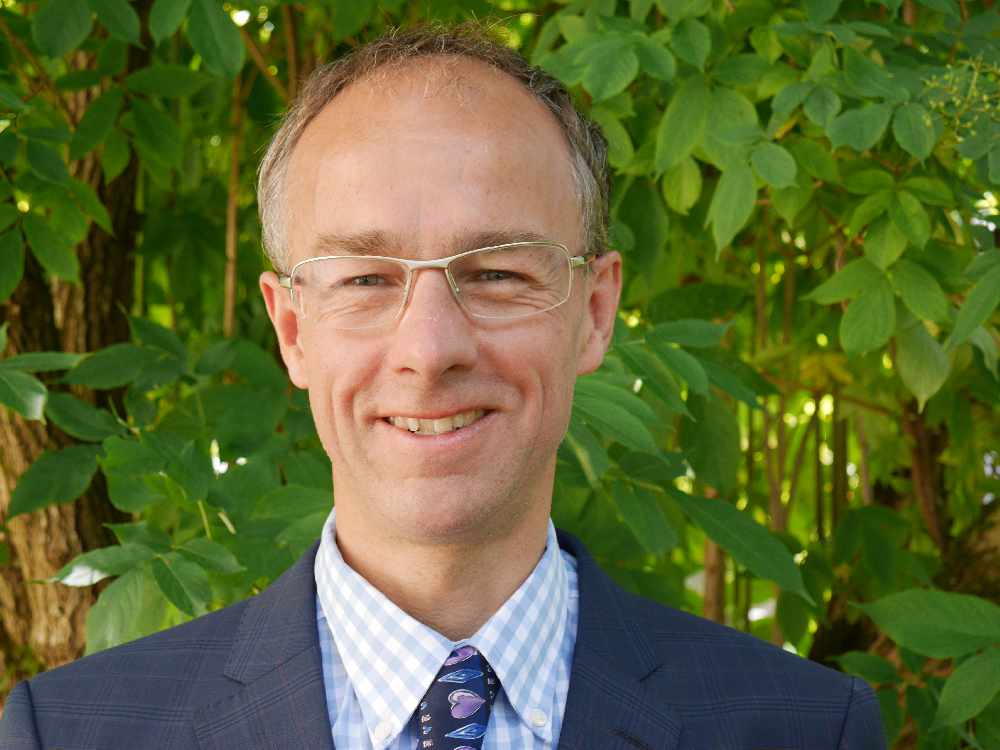 There are more changes in store for the Island's meat plant.
The abattoir, based in Tromode is changing operators from the Fatstock Marketing Association to a new private company - Isle of Man Meat Company Limited.
The new company is owned by both the association and the Department of Environment, Food and Agriculture.
Chairman Tim Baker says the transfer is nearly finished, as significant progress has been made in the past couple of months.