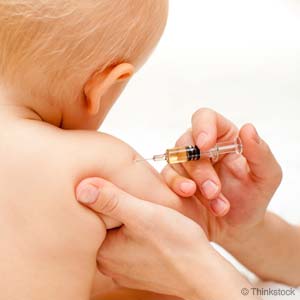 There's concern that the influx of visitors for the TT festival could bring about a measles outbreak on the Island.
The Department of Health has issued a reminder to people to make sure they're vaccinated against the illness.
It follows unprecedented levels of cases in South Wales, with one fatality recorded last week.
As a general rule children should have received vaccinations at school however if this isn't the case parents are urged to ensure they receive them immediately.
The MMR jab is also available to any adults who feel they may have slipped through the net however usually those born before 1970 will have developed a natural immunity.
Jacqui Dunne is a health protection nurse, she told us about how to spot the symptoms:
(PLAY AUDIO ABOVE)