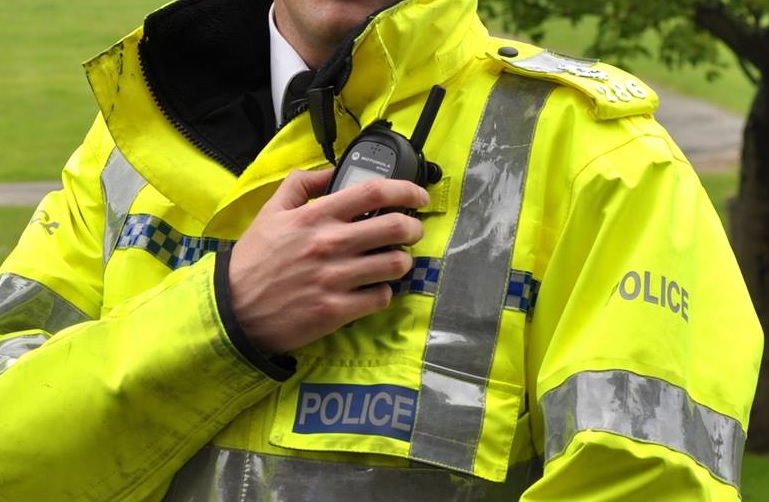 Police are hunting a 'mean spirited' thief who stole from a charity donation box in Bride.
The money was stolen at some point between Sunday, May 24th and Saturday, June 6th from St Bridget's Church.
The donation box was near the entrance and was forced open.
Officers are encouraging anyone who saw anything suspicious to contact them saying it was a theft that resulted in "little gain".