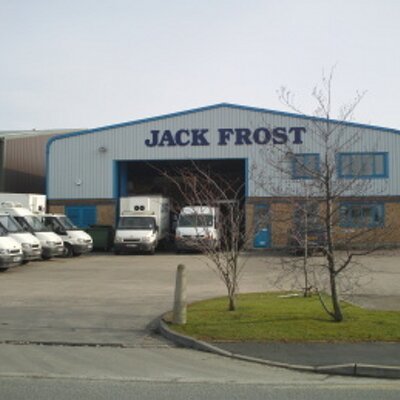 Jack Frost will continue Meals on Wheels.
Last week, the company said it'd have to shut its doors on February 16 if business didn't pick up.
However, the catering supplier has confirmed it's now been given finance, and all of its services can continue running as normal.
It also said its meals on wheels service will continue with no disruption to the service.