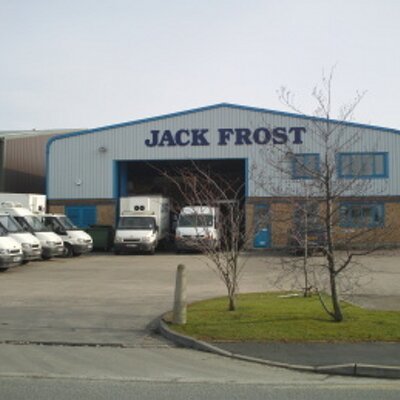 A major Island catering supplier says it could be closing after 43 years.
Jack Frost says if trading doesn't improve it'll shut its doors on February 16.
The company supplies a large part of the Island's catering industry and says 13 jobs are now at risk.
The announcement will also affect the Meals on Wheels service - Jack Frost stepped in following a Department of Health and Social Care decision to slash its £150,000 a year funding to Age Concern.
In December, the DHSC claimed that decision would mean "more choice, better value and additional services made available to Meals on Wheels customers".