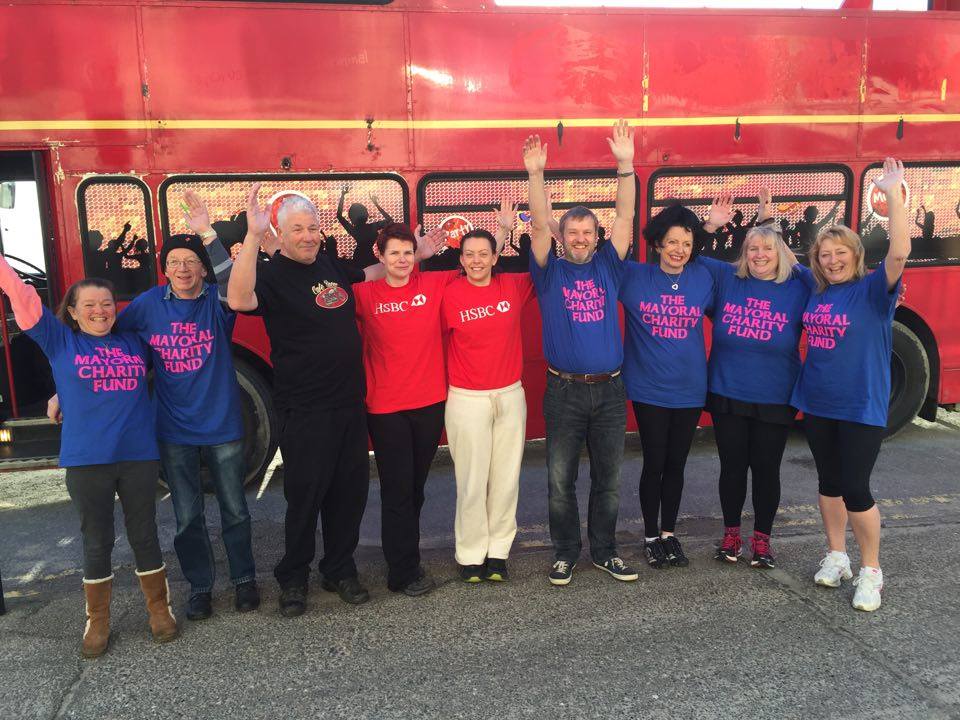 Mayor Sarah Hackman and her 'dippers'
The Mayor and Mayoress of Douglas will join volunteers in a Manx waters dip for charity today. 
Sara Hackman and Carol Malarkey and their party will travel across the Island to submerge themselves in the 'Deeply Dippy' event.
It's to raise money for the mayoral charities - the Breast Cancer Unit at Noble's Hospital, the RNLI and Junior Achievement Isle of Man.
Sara explains what's on the agenda for the dippers: