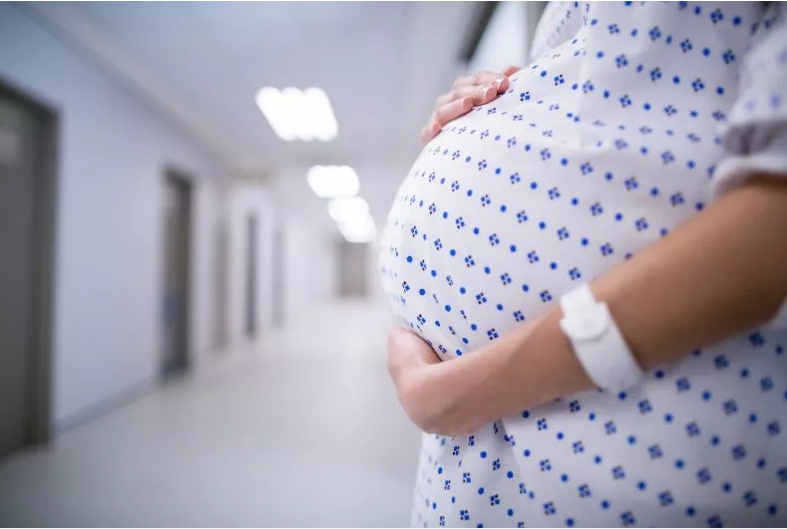 Rules regarding maternity services on Island will be less restrictive during this circuit break.
That's the latest from the government who confirmed protocols won't be as limited as the Island's last lockdown.
One person can visit the Jane Crookall Maternity Unit both before and after birth between 10am and 8pm.
One birthing partner is allowed during labour and community-based maternity care for mums-to-be and new parents, including ante-natal appointments will continue as usual.