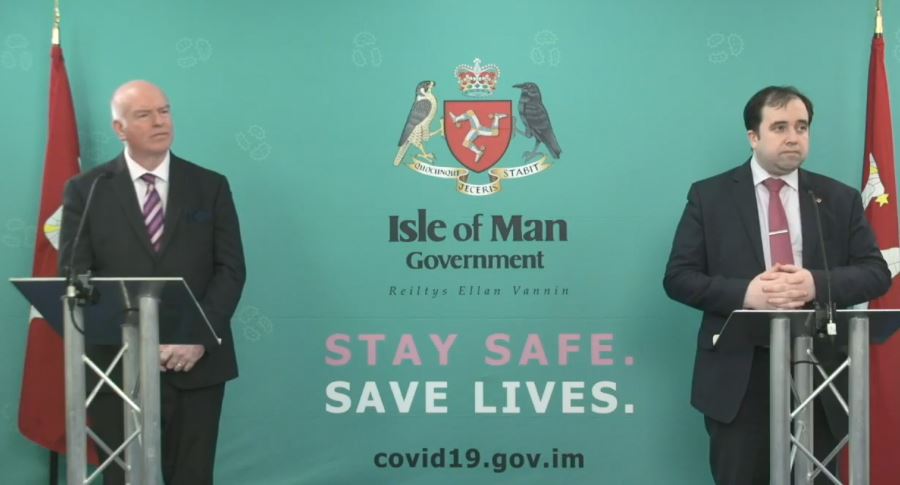 Government is 'strongly advising' people to wear masks outdoors and in workplaces.
Chief Minister, Howard Quayle MHK, has been clarifying the rules around face coverings on Island ahead of the three-week lockdown coming into force just after Midnight tonight.
Mr Quayle says scientists feel face coverings reduce the risk of the virus to the wearer and those around them.
Masks are however compulsory at Noble's Hospital and on all forms of public transport.