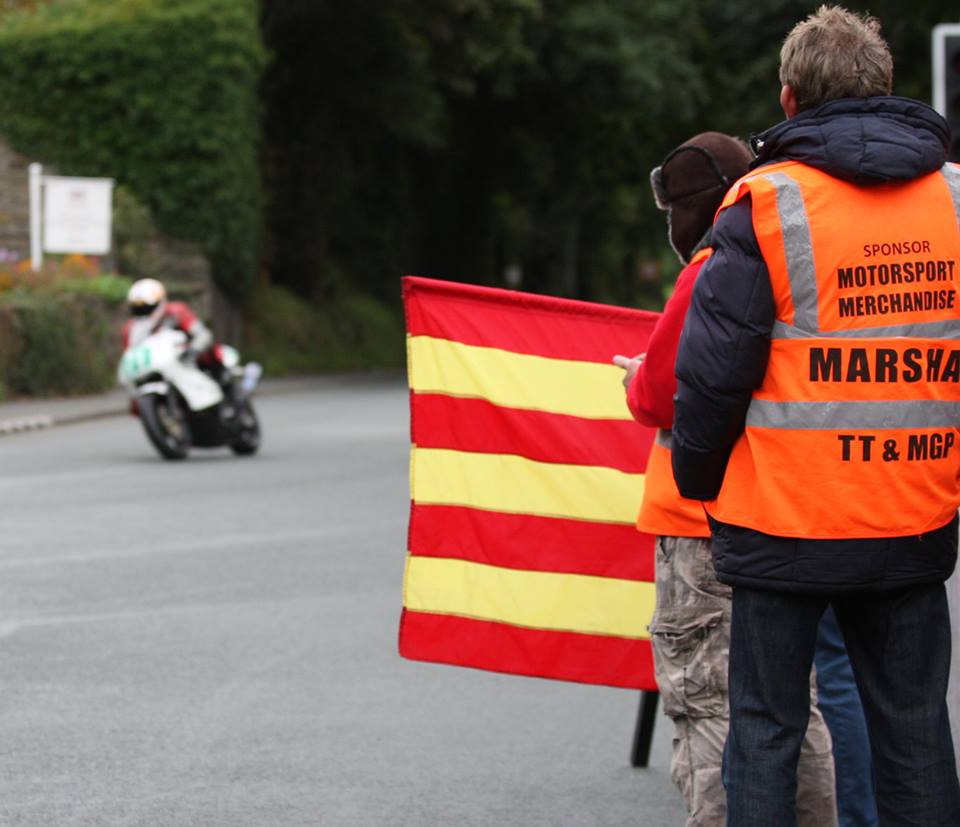 Would you like to marshal at this year's Manx Grand Prix?
Those interested can now sign on for sessions on the TTMA website and complete the online modules.
Those who were part of the 'orange army' during this year's TT won't have to complete the modules however, but just 'sign on' instead.
This year, there was a call for marshals following the cancellation of the Senior TT Race.
Fortunately, the Manx community pulled together to make sure the races could go ahead.
For more information on being a Marshal and to register your interest, you can visit www.iomttmarshals.com