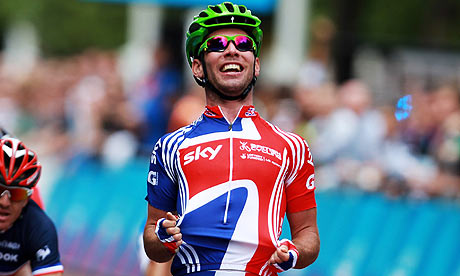 With just two days to go until Mark Cavendish competes for gold in the Olympic cycling road race we found out exactly what a win could mean for the Manxman in terms of his marketability.
Already Cavendish is seen as one of the most marketable members of Team Great Britain given his highly successful career and the fact he's currently the UK's sports personality of the year.
Clifford Bloxham is the Senior Vice President at Octagon Sports Marketing, he told 3FM he anticipates Cav will make several millions of pounds off the back of a successful Olympic campaign.
(AUDIO ABOVE)