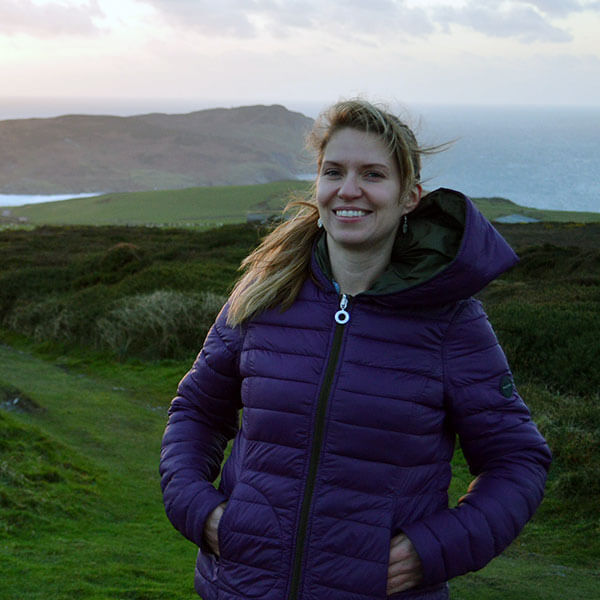 A Youtuber from the Isle of Man has been in London this week, learning pro tips from the internet giant.
Tanya Anderson won a Youtube NextUp award - given each year to people the company thinks are outstanding creators.
The prize is an intensive course teaching Google and Youtube secrets to help make the most of video-blogging.
Tanya says being Island-based has helped her channel stand out: