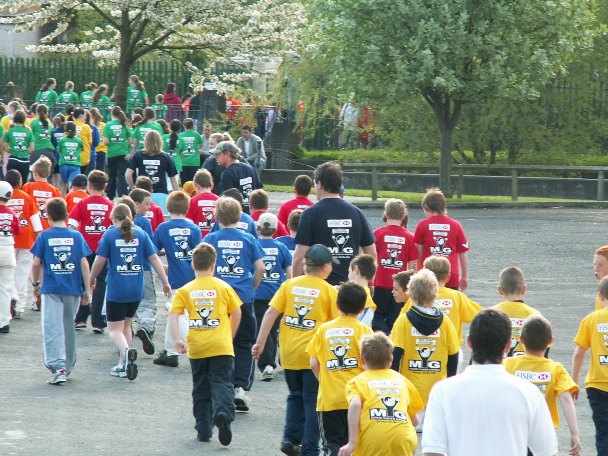 The Island's Manx Youth Games will go ahead next month.
Around 1,200 children are expected to take part in the multi-sport event next month - taking place on May 15.
Since the Games were first held, more than 20,000 young people have been given the opportunity to learn new skills before putting them into action at the summer event.
Children between the ages of six and 16 would normally have attended weekly training sessions in preparation, but this hasn't been possible due to coronavirus restrictions.
Parents and carers must register their child to take part by May 7.