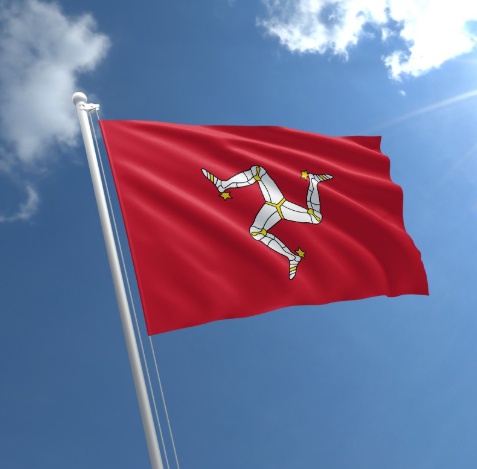 A Manx writer has published a murder mysterday - set on the Isle of Man.
Judith C Davies is behind 'Death in the Mooragh'.
It focuses on the character of Fenella Kelly - a Widow based on the Island, and her mother Majorie who has a flat overlooking Mooragh Park and lake.
It's described as infused with 'myth and folklore - and is Judith's first novel.