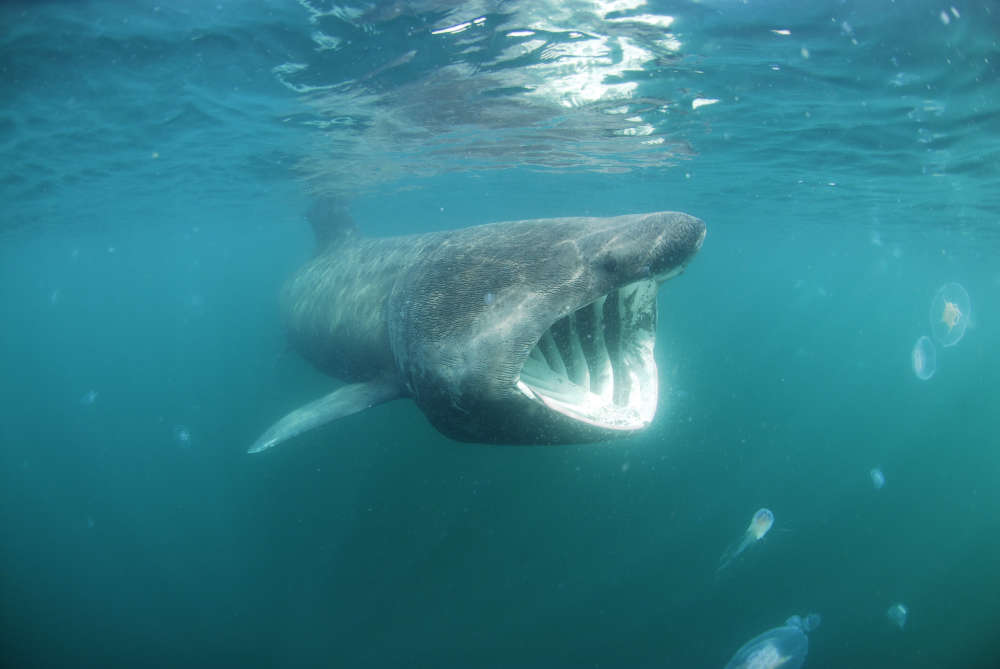 A local charity is taking over the Manx Basking Shark Sightings Scheme.
Jackie and Graham from the Manx Basking Shark Watch are handing over the reins to charity Manx Whale and Dolphin Watch.
The duo have been researching these gentle giants for the past 18 years, and are now retiring.
Over the past few years, shark numbers have been in steep decline around the Isle of Man, and so it is imperative that the public sightings database continues.
All sightings and photographs/videos of basking sharks should now be reported to MWDW, as well as any cetacean sightings.