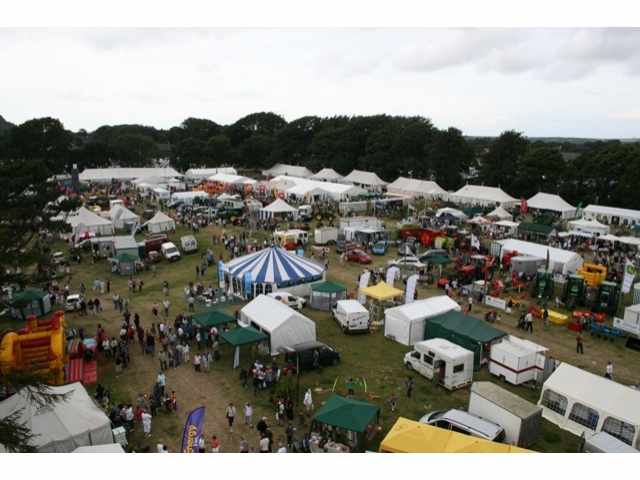 Over 20,000 people are expected to turn out over the next two days at the Royal Manx Agricultural Show in Patrick.
There will be the usual blend of activities for all the family and of course the livestock displays throughout the day.
With the dry forecast the police have asked motorists to car share in an effort to avoid congestion, with anyone not attending asked to steer well clear of the site.
For the first time the event is sponsored by Manx Telecom who have brought over UK based stunt collective, 'Team Extreme' who will deliver 8 stunt displays over today and tomorrow.
Manx Telecom's Marketing Director David Smith told 3FM they are delighted to be associated with the show and will not be in any hurray to change what is already a winning formula:
(AUDIO ABOVE)