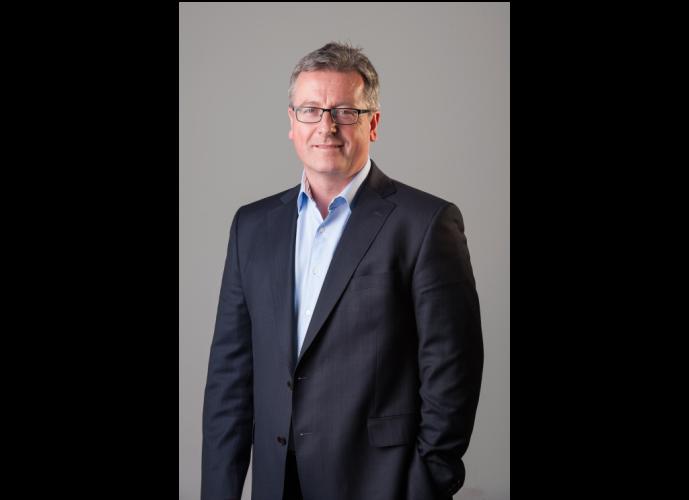 Manx Telecom has appointed a new chief executive officer.
With Mike Dee set to retire from the role next month and MT has promoted its existing financial director to the top job.
Gary Lamb has worked in both the local and international business communities for over 20 years.
He will take up the role from 1st July and Mr Dee will step down from the board on the same day.
The company has now started a recruitment process to relace Mr Lamb.