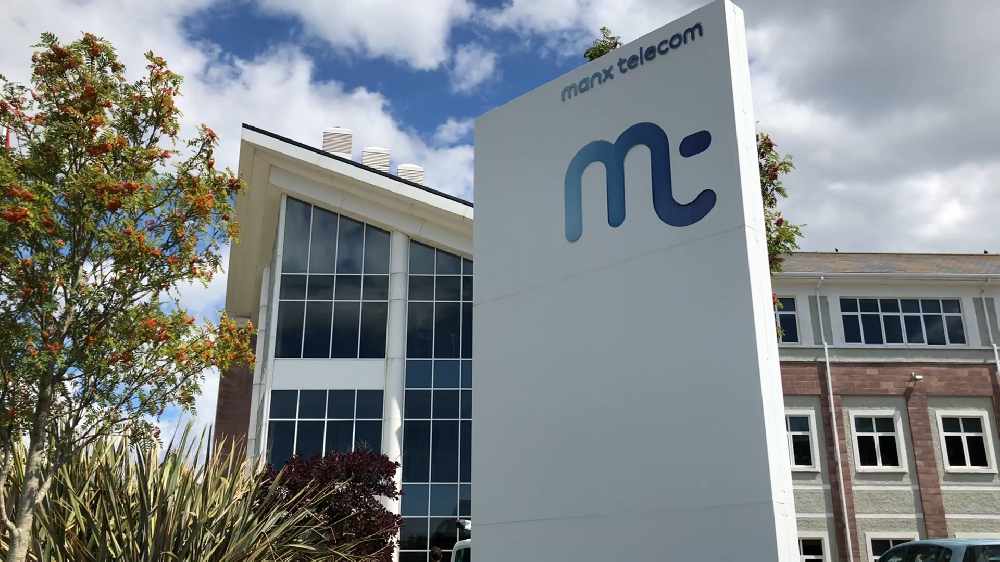 MT is replacing its existing broadband network in a phased programme beginning this month.
It is part of the company's investment in telecoms infrastructure on island.
The new network will introduce fibre technology, offering a significant upgrade in capacity and based on the technology for the future.
Broadband customers will be migrated to the new network area by area across the island.
Work will take place overnight between midnight and 6am and means users will experience a loss of service for around four hours as their service is moved to the new one.
CEO of MT, Gary Lamb said: "The past 18 months has demonstrated how important it is for people to remain connected in an uncertain world where we have all experienced new stresses and strains due to the pandemic".
"This upgrade has been prioritised as a result of increased demand for broadband, both for work and leisure".
Information for those affected will be released later this month.