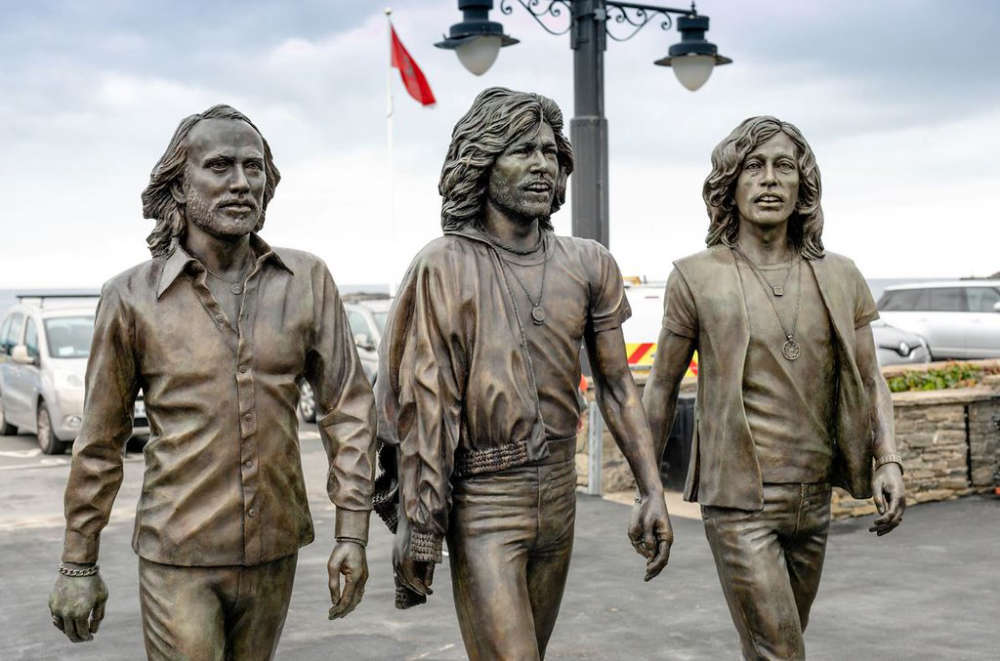 The Bee Gees statue features on the Art UK website collection.
The Bee Gees may be missing from Douglas promenade, but they've made an appearance on the first ever online collection of public sculptures in the British Isles.
Art education charity Art UK has finalised the first project to photograph and digitise every public sculpture, and the Isle of Man has 20 featured artworks.
The website includes Manx landmarks such as the statues of George Formby and Joey Dunlop.
The charity says it may not have managed to catalogue everything, and is asking people to help by naming anything it's missed on its website artuk.org