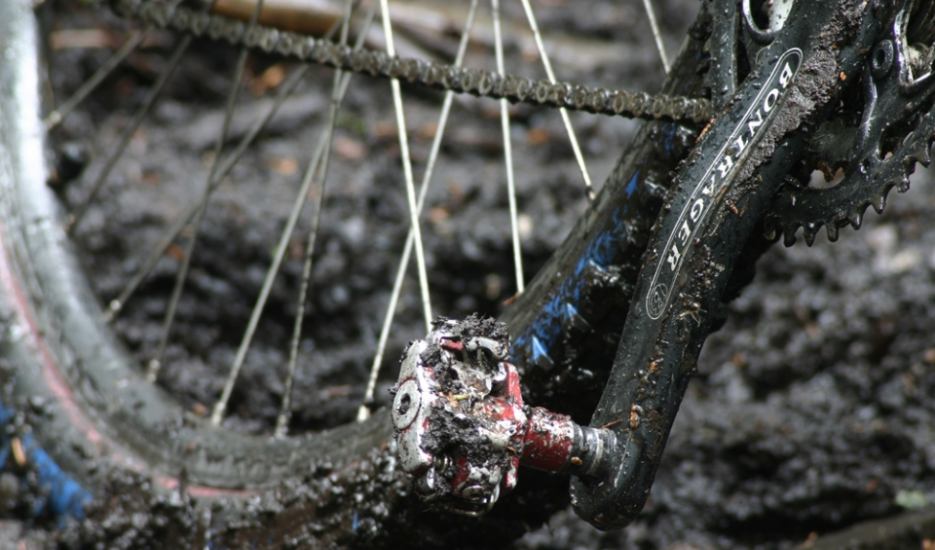 A new initiative from Manx Sport and Recreation is urging Island residents to get on their bike.
'Bike for Life' is encouraging people of all ages and abilities to embrace a healthier active change in lifestyle.
The first free event will take place at the National Sports Centre raceway on 23rd June.
MSR will provide bikes through charities linked to the sport.
Disability sports development officer Zoe Crowe says it's for everyone: