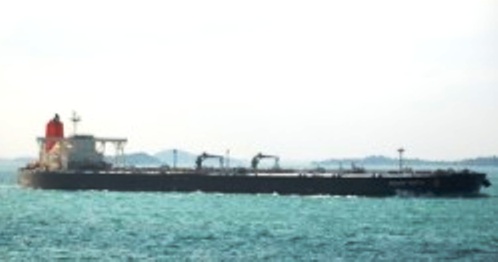 A Manx-registered ship has taken part in a rescue operation in the Far East after spotting a castaway.
The Altair Trader, a 333-metre crude oil tanker, spotted the man in the water on Saturday, April 14 - details have only just been released by the ship's Japanese operator.
The crew was heading for Japan when they spotted a light in the water in the South China Sea and diverted to pick them up.
The man was safely rescued and handed over to Vietnamese authorities.