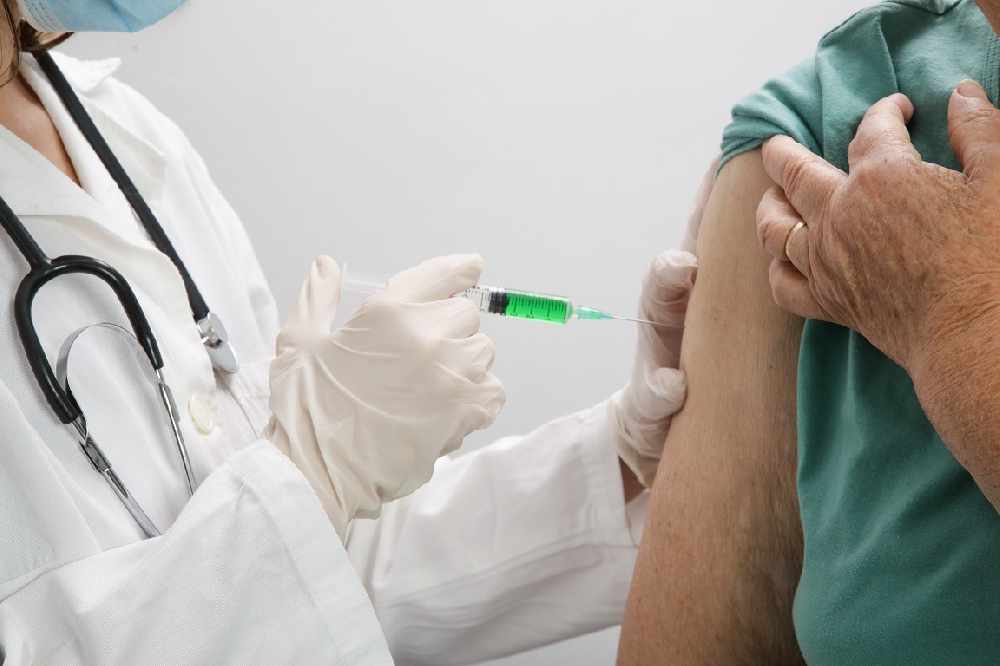 The government is encouraging Manx residents to get a seasonal flu jab and Covid-19 booster vaccine if eligible.
From this month, vaccinations will be rolled-out through community pharmacies, GP surgeries, schools and the Chester Street vaccination hub.
Those who attend are being offered both the Covid and flu jab at the same appointment.
The vaccination programme is offered to all adults aged over 50 as well as other at-risk groups, such as pregnant women and the immunosuppressed.
GPs will also be visiting care and residential homes to give flu vaccines in the coming weeks, with primary and secondary school children being given the nasal flu vaccination in school, subject to their parent's consent.
Government says it's suggested the coming flu season in the UK could be up to 50% larger than usual as fewer people built up natural immunity last winter, so it's important to get a jab to boost immunity.