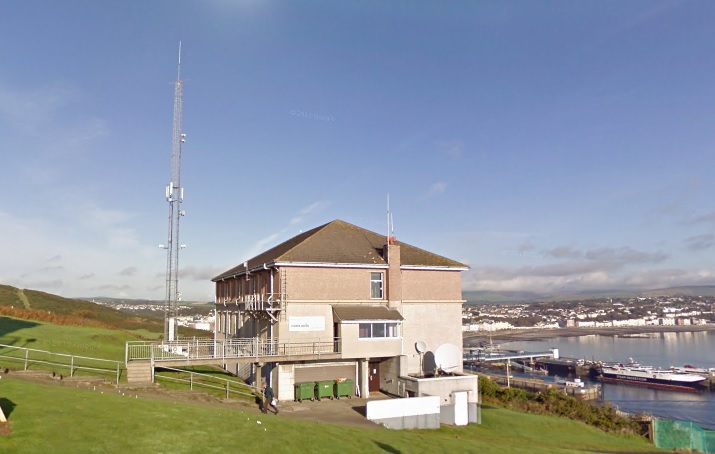 Manx Radio has recorded a financial loss of £64,540 for the last financial year.
That's according to figures published in the organisation's annual report for 2019/20.
Meanwhile, the annual government subvention the station received for that year, which stood at just under £900,000 for that year has risen to £995,000 for the year ending March 31, 2021, after approval from the Tynwald Select Committee in October 2019.
The station's Chairman, Bill Mummery, says it should be noted that 2018/19 was an 'exceptional year' being £389,599 (34%) above the previous year and 'considerably above' the average of the five years prior to that.