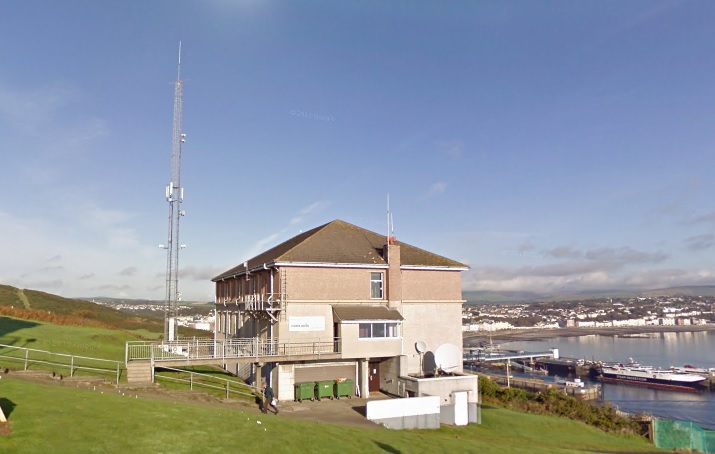 The future of Manx Radio comes under the spotlight in Tynwald this week, with calls for a committee to look into public service broadcasting.
Garff MHK Daphne Caine will ask the court to investigate the station's licence conditions, operations and funding from the public purse.
If her motion is supported, the committee would report back to Tynwald by July.
The court's first sitting of 2018 is due to begin on Tuesday, January 16.