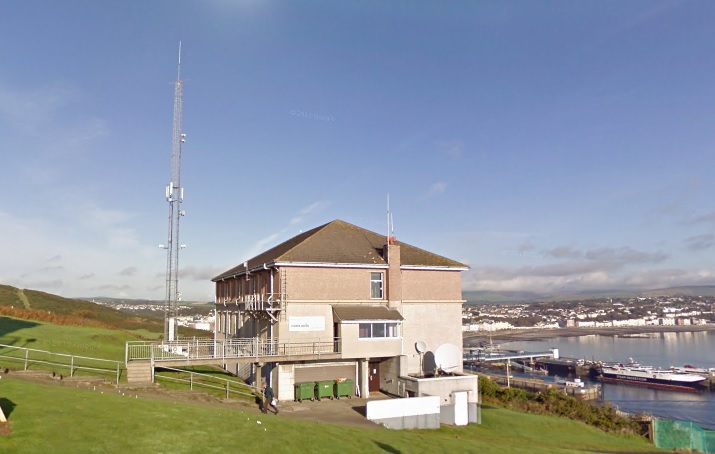 Manx Radio is set to announce it lost more than £80,000 last year - after losing more than £48,000 the previous year.
The station's annual report will be laid before Tynwald later this month.
In it, Manx Radio says the loss comes despite an £875,000 subvention from the taxpayer and a £66,000 increase in its commercial earnings.
Managing director Anthony Pugh doesn't mention the loss in his report, but says the nature of radio is changing and the station will devote more
resources to its digital operations in future.