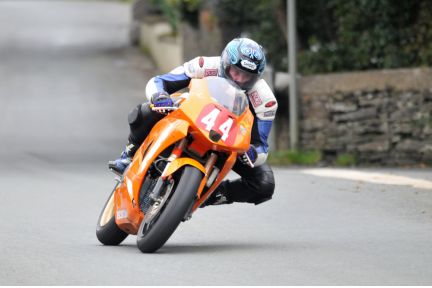 The chairman of the Manx Motorcycle Club has told 3FM that government has missed a trick in its new proposals restructure the MGP.
Harvey Garton was speaking after last night's club meeting at Mount Murray where the club outlined its own proposals, which it believes would have a much better effect on the races.
One of the main objections the MMC had was the idea to take emphasis away from the modern classes and focus more heavily on the classic bikes.
Mr Garton said there had been a decline in classic entries for nearly 10 years while the modern machines were still the big money-spinners for the event.
(AUDIO ABOVE)