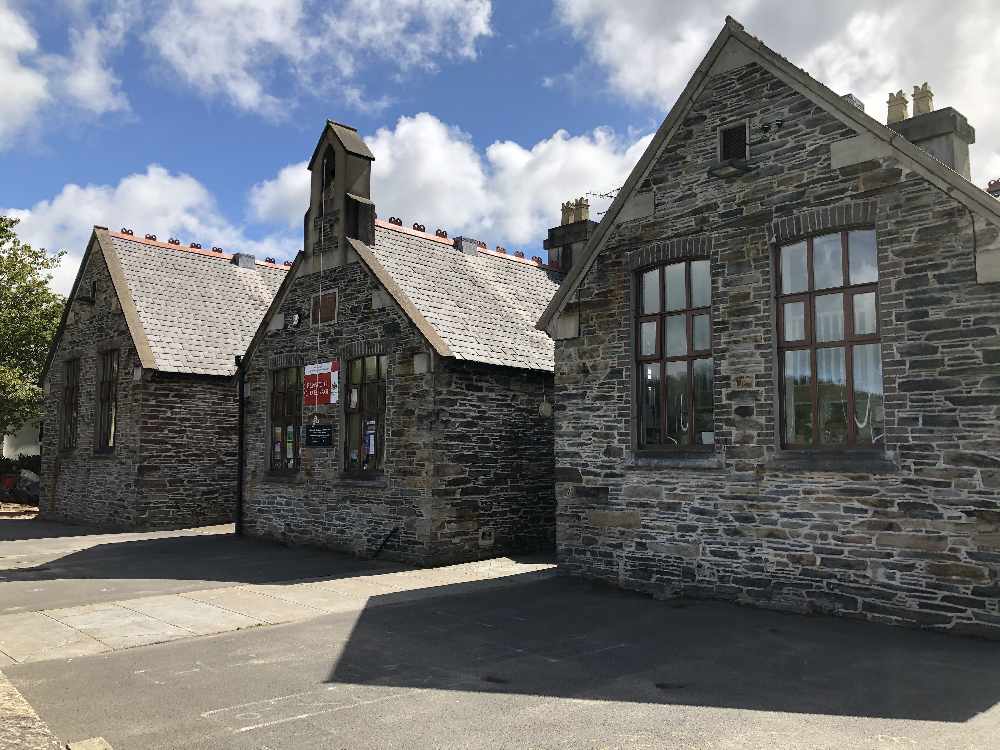 A Manx-speaking school is set to join the mainstream education system from next month.
Bunscoill Ghaelgagh in St Johns - founded in 2001 - will become a fully-maintained Manx government school from September 1 after an order was passed in Tynwald in July recognising the school's value in the community.
The move means staff there will be directly employed by the government and be entitled to the terms, conditions and pensions provided to other teachers on the Isle of Man.
Officials add the change has been consulted on fully with parents, staff and the school management.
The initiative for the school began in 1999, when a group of parents whose children were attending the recently established Mooinjer Veggey Manx language playgroup decided to establish a Manx language school.
In September 2001, the first class of pupils started a new term sharing premises at Ballacottier School - with increased interest the classes grew and moved to the site of the old St John's school in January 2003.
The Manx language charity Mooinjer Veggey has developed the school since then.
Education, Sport & Culture Minister, Dr Alex Allinson MHK, says: "Bunscoill Ghaelgagh has been an intrinsic part of the Manx language revival, which now sees lessons taught in all our schools as well as adult courses and speaking groups.
"Work with key partners such as Culture Vannin and Mooinjer Veggey has played a key role in helping us better appreciate the importance of our culture and it has made Manx a living language again.
"I would like to thank all the staff at Bunscoill Ghaelgagh for their work over the years to inspire new generations of Manx speakers and both preserve and expand our native tongue."