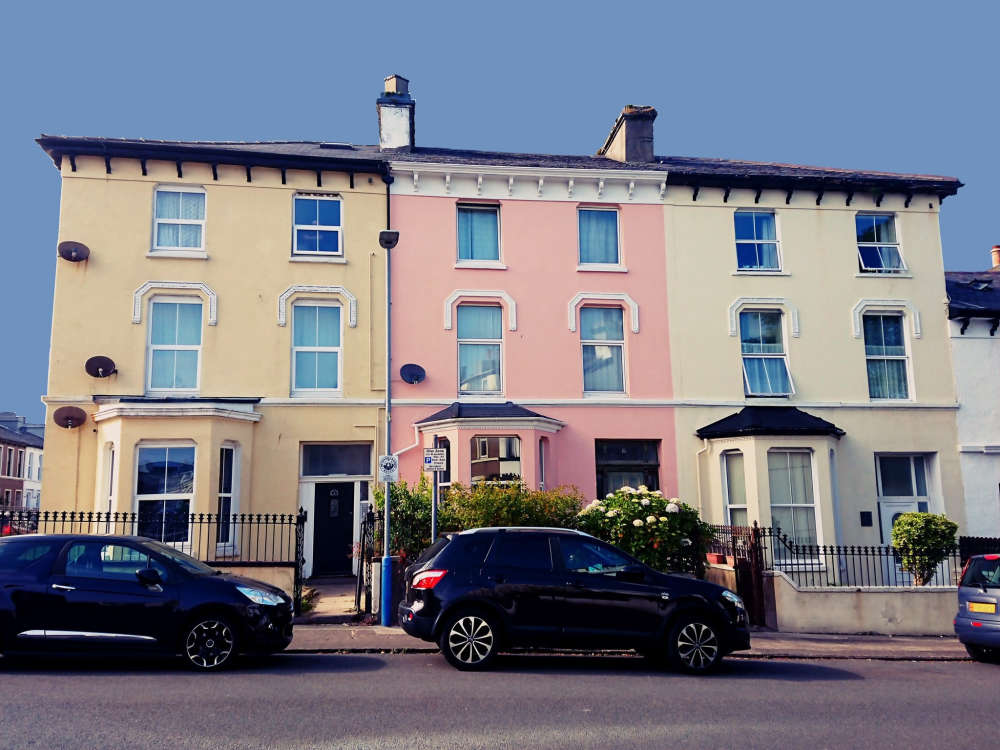 The Manx Labour Party is holding a public meeting on the housing crisis next month.
The group says the crisis on the Island 'is only getting worse,' pushing young people to move away and vulnerable families into poverty.
There will be a brief talk on the housing crisis and possible solutions.
It's taking place at Ramsey Courthouse on April 6 at 8pm.