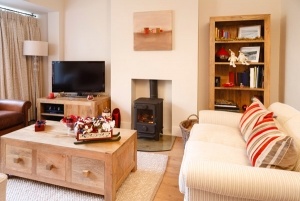 Manx homes will be surveyed by the government to check out their conditions.
Households will be selected at random to take part in the 2018 private sector housing condition survey.
Officers from the Department of Environment, Food and Agriculture will be visiting those selected between now and the end of November.
This will include both owned and rented properties.