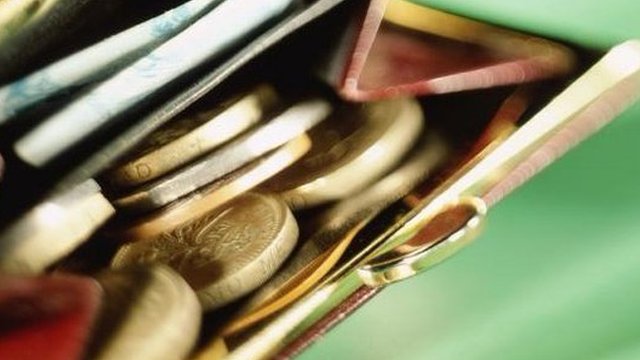 Manx Gas has dropped its tariffs by 3.5 per cent. 
The company says it's as a result of lower priced gas purchases and continued 'operational efficiencies'.
Customers will also see a 'regulatory adjustment' which will reduce the price of each unit of gas purchased for the next 12 months.
The reduction means the average central heating customer should see their bills reduce by around £29 a year.