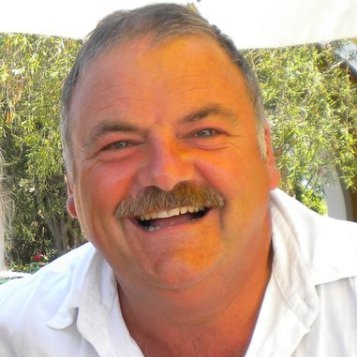 A review of the government's regulatory agreement with Manx Gas will be raised in Tynwald this week.
Ramsey MHK Laurie Hooper will quiz the chairman of the Office of Fair Trading Martyn Perkins about the review.
Mr Hooper wants to know if the process is already underway and when it'll be finished.
His questions will be raised during the court's October sitting.