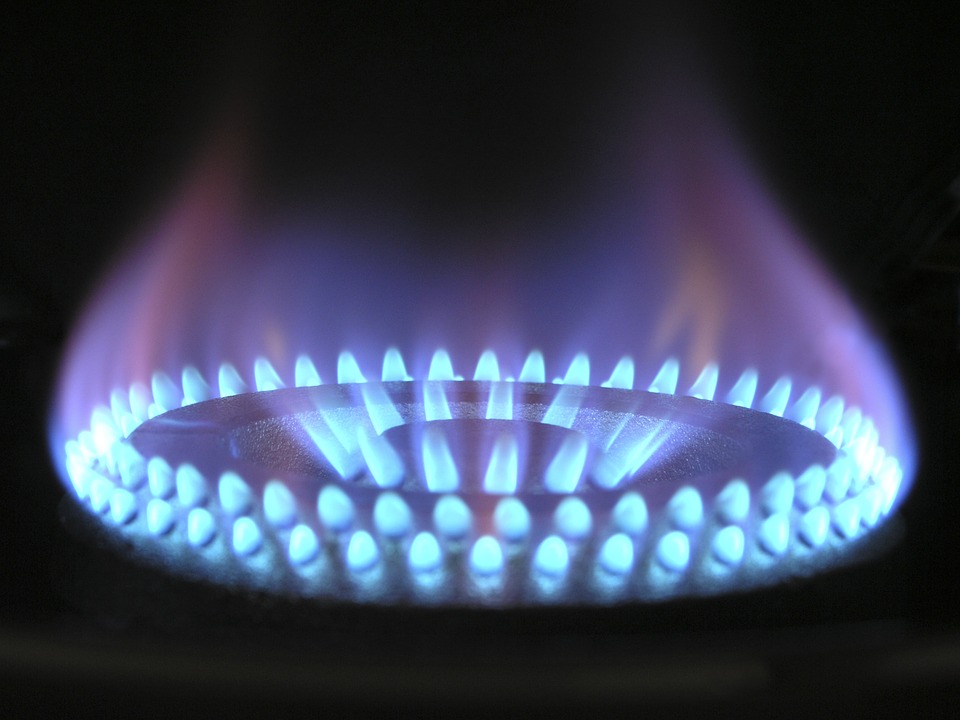 Incorrect letters about gas bills have been sent out to customers on the Isle of Man.
Manx Gas is apologising to some of its 3,500 customers blaming the problem on an "administrative error".
The letters relate to the banded charging system for gas bills.
The company says it has identified the customers who have been affected and will clarify the position to them in new letters early next week.