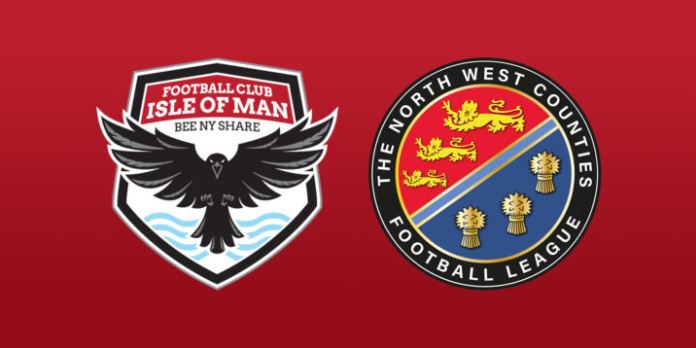 A new Island football club has been granted a place in the English football leagues.
FC Isle of Man has announced it's been put into the North West Counties Football League Division One (South) for the 2020/21 season, subject to being ratified by the FA Council.
They will become the first offshore club to compete in the division which is at step six of the English National League System.
The first ideas for the club were first mooted in August last year - since then, the club appointed its new manager, Chris Bass, in Feburary this year and then became officially affiliated with the Isle of Man FA on July 2.
More recently, the club is now looking into the design of its first ever home kit, and has been asking its members to vote on the design they prefer.
The team is also receiving backing from Manx Telecom who has become the primary sponsor - the company's logo will appear on the home shirts with its IT subsidiary, Synapse 360, to appear on the away strip.
Speaking about the milestone, FC IOM's Director of Football, Paul Jones, says: "It is a huge day for the football club. Being placed into a league has been the focus of the last two years of work.
"We will celebrate this milestone and the efforts required of all involved to date."