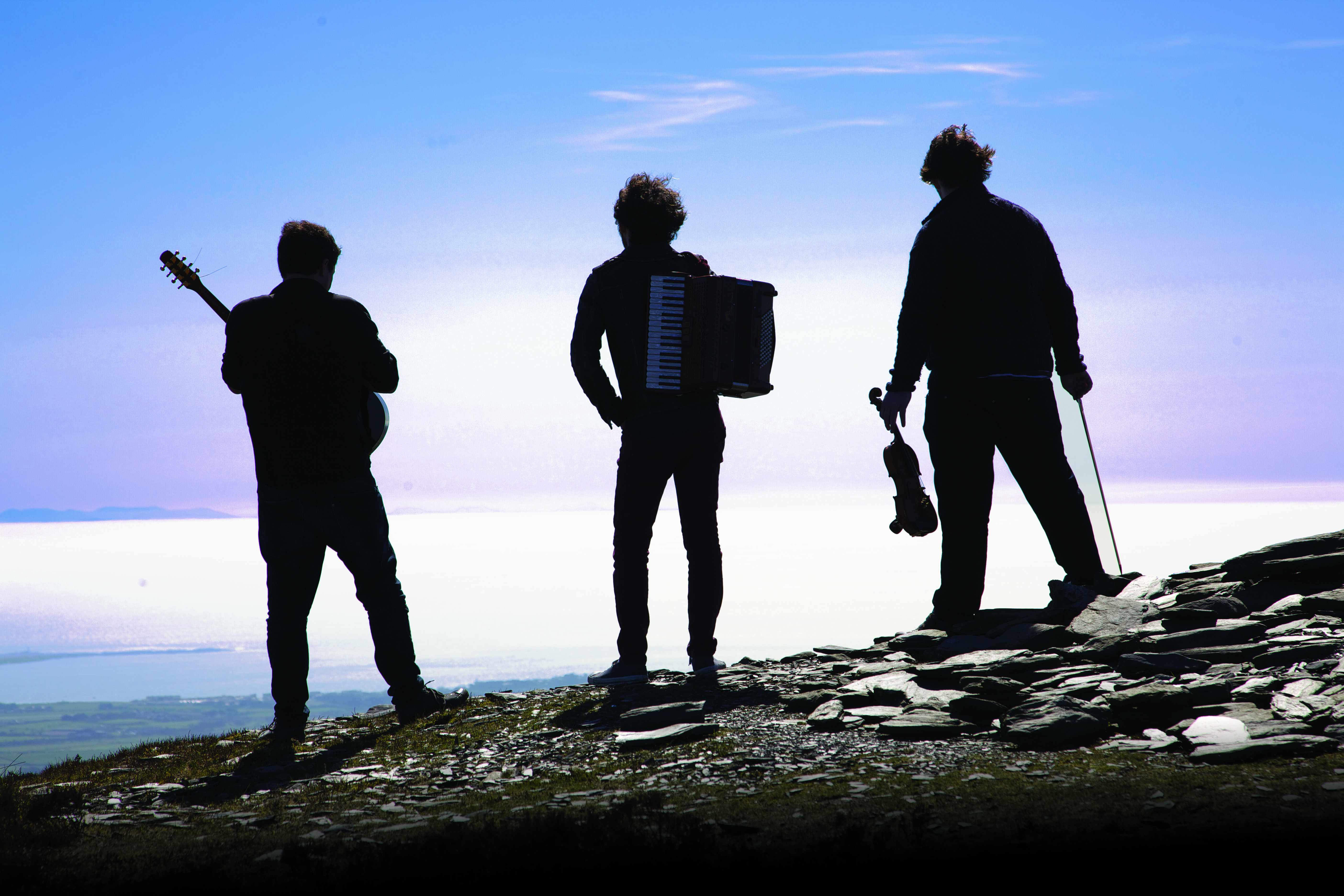 A Manx band is listed on The Telegraph's top 31 best folk music albums of 2015.
Barrule's latest album - 'Manannan's Cloak' - has been recognised by online culture editor Martin Chilton.
The band features Jamie Smith on his accordion, Tomás Callister on the fiddle and Adam Rhodes on a bouzouki with the tracks sung in Manx Gaelic as well as English.
Martin updates his best picks of music from across the globe on a weekly basis.