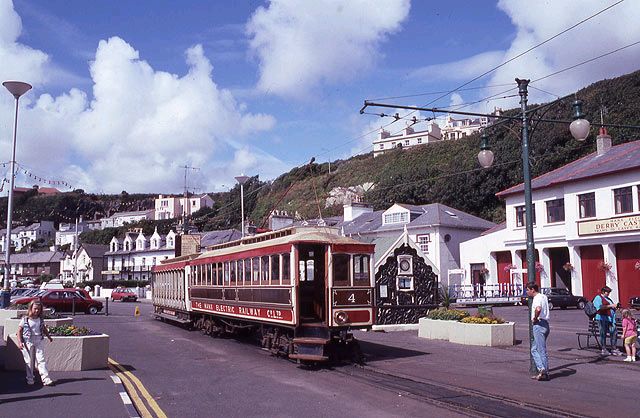 The Manx Electric Railway will be gracing the tracks once again from today.
The MER service, along with other heritage lines, are partially re-opening for the summer period to coincide with visitors starting to arrive on Island from Guernsey and the start of the school summer holidays.
From today, the trams will run between Saturdays and Tuesdays each week until September 13 on timetable 'C', with the first car setting off from Derby Castle at 9.40am.
It comes after the Island's Steam Railway roared back into life on Thursday this week - that service will operate between Thursday and Sunday each week until September 13.
However, people are reminded the Snaefell Mountain Railway won't be operating this summer - officials say this is due to 'financial and operational challenges'.