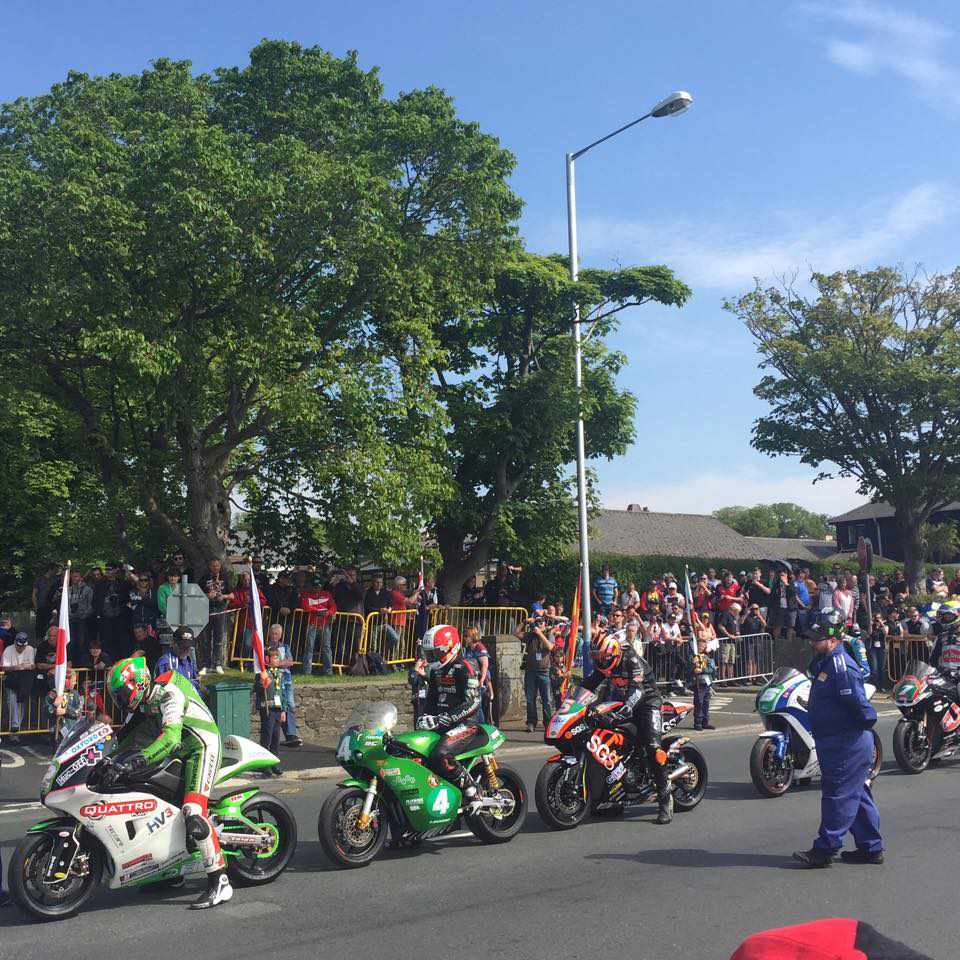 A consortium of Island companies has won the contract for TV coverage of the TT for five years.
Greenlight Television, SES and Duke Marketing, will be host broadcasters for both the TT Races and Classic TT from this year.
The Department for Enterprise held a tender process after North One's contract ran out.
Minister Laurence Skelly says he's pleased companies with such strong Manx links have won the bidding.