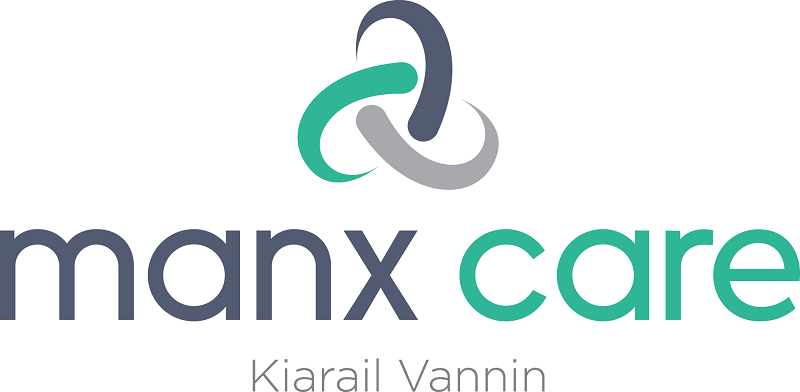 Manx Care says it's been shortlisted for a prestigious award, for the second year running.
The health body has been shortlisted in the 'Preceptorship of the Year' category in recognition of a programme it has established to support newly-qualified Registered Nurses and Midwives.
The programme includes all of the organisations newly-qualified colleagues, whereas programmes run in NHS Trusts in the UK typically focus on one clinical specialism only.
The Nursing Times Workforce Award ceremony will take place in November 2022.