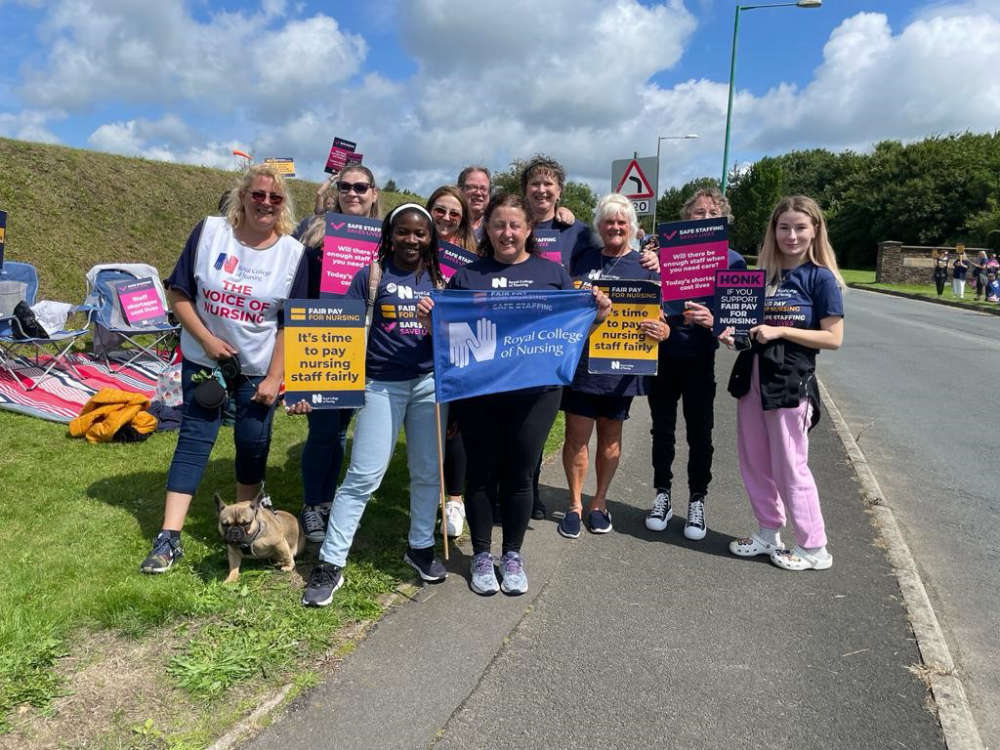 Manx Care remains open to dialogue with members of the Royal College of Nursing.
That's according to the health body following the announcement that nurses will be striking again over pay on three days over the next two months.
It adds that it respects and acknowledges their right to take action, but 'options remain limited due to financial constraints.'
All funding that has been received by the organisation to be used for pay awards has already been used to fund pay awards.
As a result, Manx Care says making any further pay offer at this point is not possible, and is seeking support from the Department of Health and Social Care to help with resolving the matter.