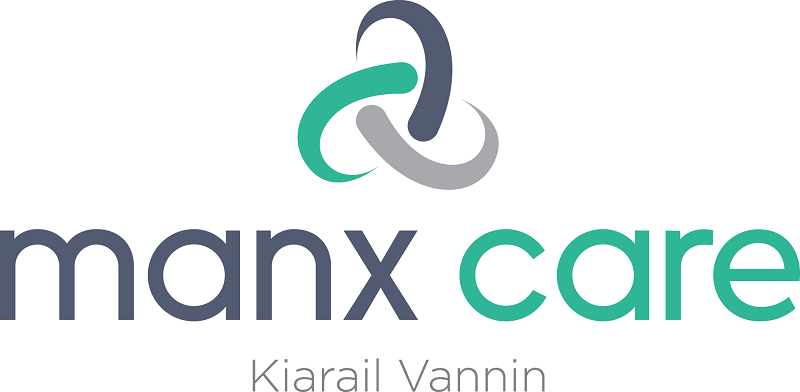 Manx Care is hosting its first public open day and Annual Public Meeting later this month.
It will be an informal drop-in event for the public to meet members of staff, take part in interactive demonstrations and find out about Manx Care's plans for the future.
There will also be a more formal meeting, presentation and Q&A with members of Manx Care's Board.
The event will be held at Vagabonds Rugby Club on Tuesday May 24 from 3-7pm, with the Annual Public Meeting and presentation between 5:30-6:45pm.