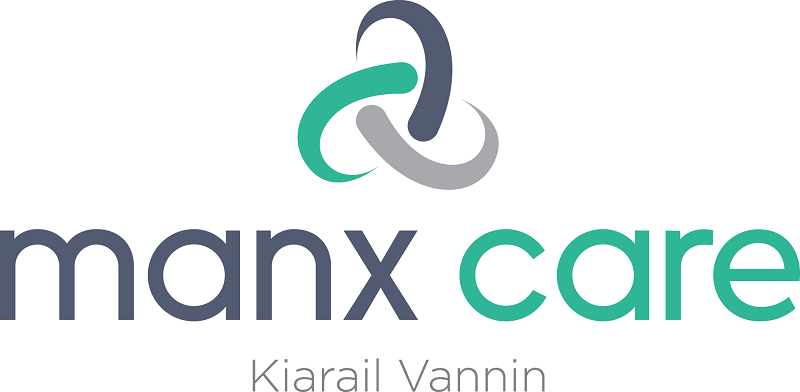 Today marks the beginning for a new health and social care system for the Isle of Man.
The Manx Care organisation has gone live and will be responsible for delivering healthcare services for residents at arms length from the DHSC which will focus on strategic policy and legislation.
It's part of a wider transformation of local healthcare following a review of the system by Sir Jonathan Michael - a former Chief Executive of three NHS trusts in the UK - back in 2019.
He concluded in his report the healthcare model on Island was 'both clinically and financially unsustainable' and made 26 recommendations for improving the service which included the creation of Manx Care.
Health and Social Care Minister, David Ashford MHK, stated back in May 2019 the report was an 'outstanding contribution' to understanding where improvements in the health service were needed.
Speaking about today's launch, Chair of Manx Care, Andrew Foster CBE says there won't be immediate changes for residents in how they receive care, but outlined the long-term vision for the organisation: