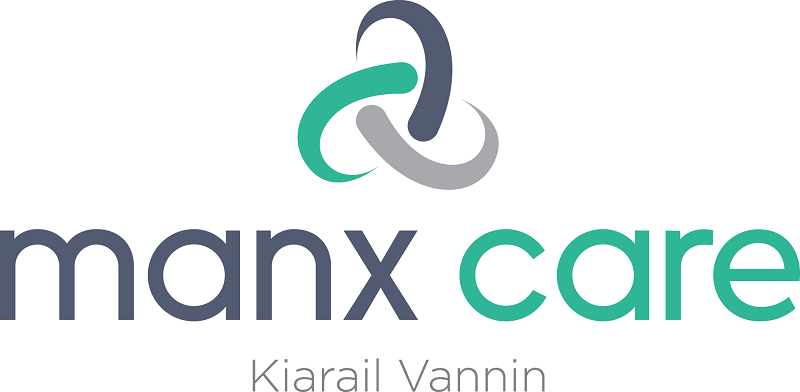 You can now find out details of the new health and social care system for the Island - which will go live from tomorrow.
Manx Care will launch as part of a transformation of local healthcare, it will see the organisation deliver services going forward whilst the DHSC will be responsible for strategic policy and legislation.
Government has released an online document involving some video presentations explaining different aspects such as what the new system will involve, why it's been put in place and what, if any, changes residents could see in future.
A link to it is available via the link here.